Hiring an agency to coordinate a company's digital marketing or copywriting can seem extravagant. But CEO Georgia Austin argues that it is well worth the investment. For her, no in-house team can beat the SEO expertise, flexibility, turnaround times, and cost benefits that an agency can offer.
Georgia Emily Austin is the founder of start-up copywriting agency Wizard of Content. The company has grown exponentially since its incorporation in April 2021 due to excellent client satisfaction, referrals, and repeat business. Something that has, for Georgia, thrown into sharp relief the benefits that a copywriting agency can bring to organizations, no matter the industry.
Specialist Skills Combined With Strategic Knowledge
She says, "Companies hire us as a seamless extension of their in-house team." What an agency can offer are skills that an in-house team may not otherwise be able to access. "We are specialists, not generalists," says Georgia. Good copywriting agencies will have up-to-the-minute knowledge of SEO best practices and employ writers with a meticulous eye and creative flair. The two combined says Georgia Austin, help "businesses create meaningful relationships with their audiences and build authority as a brand – and on Google".
Where companies are struggling to gain traction on search engines or realize their web content isn't converting into sales or leads, a copywriting agency can help. It provides the strategic knowledge and insight to improve rankings and create a compelling verbal identity. Smaller brands that want to invest in their digital marketing but don't know where to start benefit too. From expert content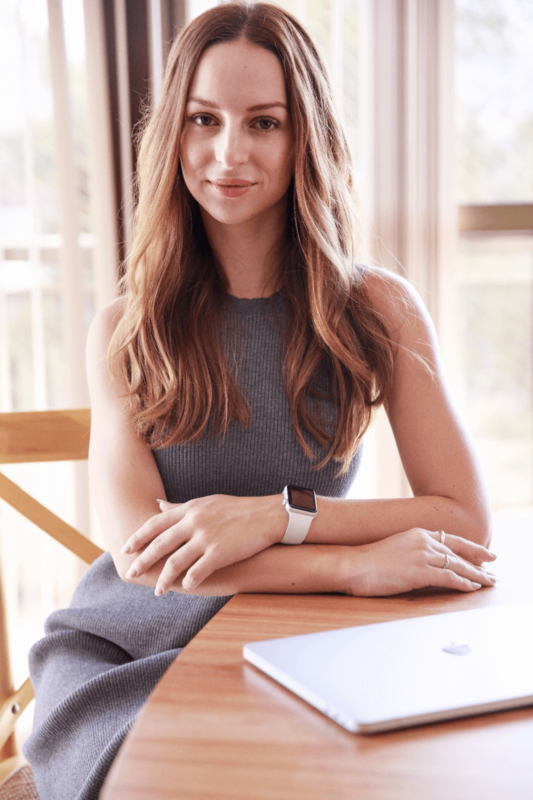 strategy, ideas for blog article topics, or improved customer communications. As Georgia says, "Ultimately, every successful brand needs the right words to communicate their products, services, opinions, and feelings."
A Flexible Approach
For Georgia Austin, one of the main benefits of hiring a copywriting agency is the flexibility it affords. She says, "The best part of our business is that we're there when you need us and there when you don't." Rather than taking on the costs of a fully-employed copywriter, an agency approach means businesses can manage revenue more carefully – only spending money on an effective copy when needed. When more work is required – even at short notice – an agency can step up with additional resources to get the job done.
Fast Turnarounds For Optimum Return On Investment
Reacting to client demands with alacrity, precision, and flair is what Georgia believes agencies like Wizard of Content do best. Her non-traditional approach – employing a team of digital nomads worldwide – helps facilitate the delivery of highly specialized content at fast speeds. Faster, she thinks, than an in-house team tied to standard working hours could achieve. She's also spent time ensuring relationships with clients are clear and efficient. Georgia says, "We've fine-tuned and iterated our process so that we can onboard clients in a fraction of the time of traditional agencies while obtaining every piece of information to craft compelling content that resonates and inspires."
It's an approach that is clearly working. Wizard of Content has growth has come from loyal repeat clients and referrals – with very little spent on marketing.
For Georgia Austin, the benefits of hiring a copywriting agency are clear; a flexible team on hand to react at speed to varied copywriting requirements, with specialist SEO knowledge, dedicated writers, and access to content strategy expertise. Furthermore, as the agency will only be working when a company needs its services – rather than incurring the costs of a fully-employed in-house team – it offers an excellent return on investment.